Accelerate your revenue by tracking Web2 and Web3 data
7-day free trial
Cancel anytime
What can you achieve
using Signum.AI?
Find new prospects using our listening tool
We track buying signals 24/7: funding data, job postings,
and web traffic.
Get started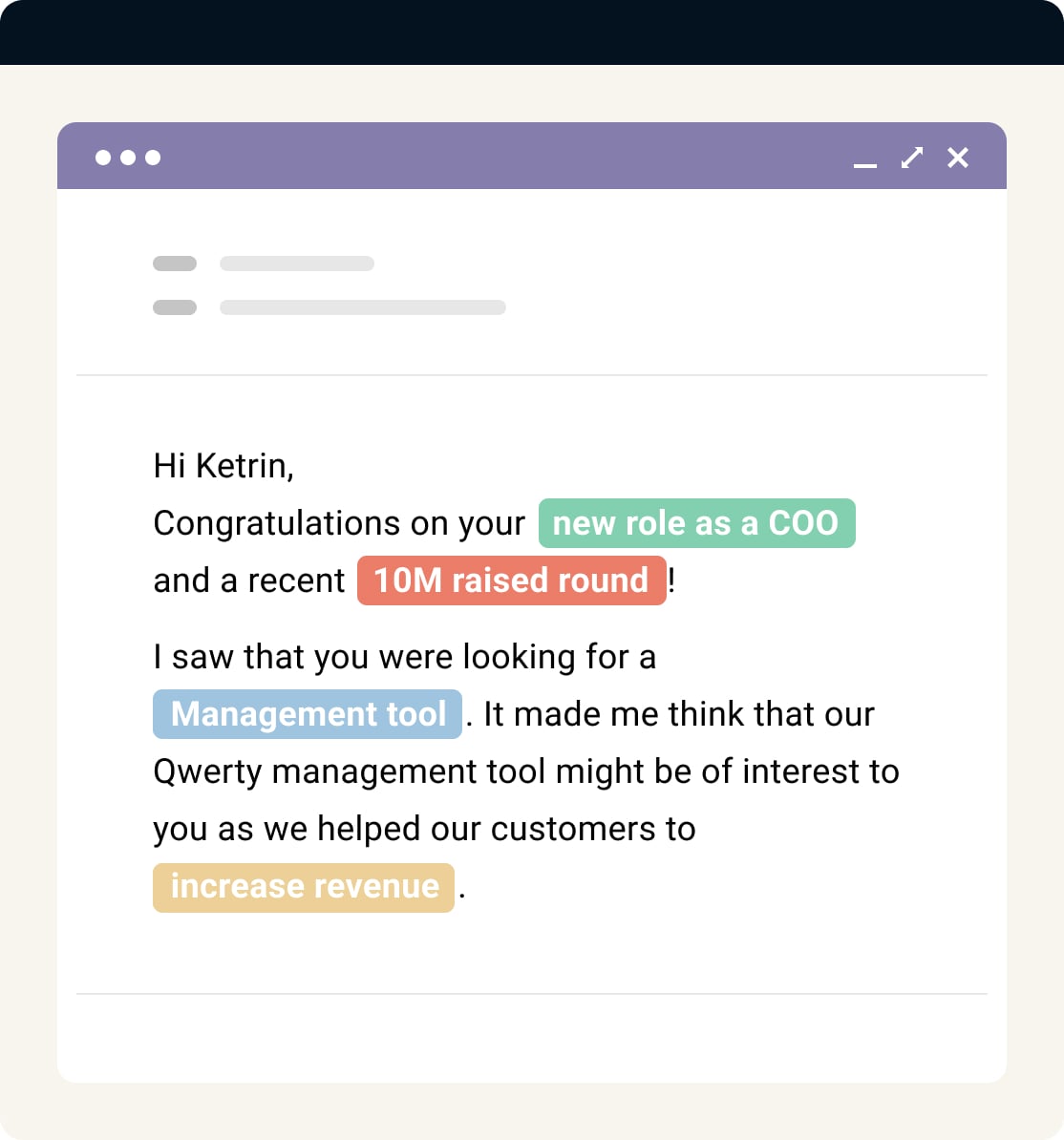 Accelerate your revenue growth
with personalized outreach
Stop sending endless follow-up emails and delegate cold outreach to us. We know when your prospects are ready to buy your product.
Get started
Enrich your prospects and find new opportunities using Signum.AI data
Target prospects that use your competitors' product.
Get started
Here's what our
customers say
"Signum.ai has created a great solution that we use to find new investors for our fund and send them hyper-personalized offers. As a result, we have fueled our pipeline with over 270+ high-quality leads in a few months."
-Serge Milman
Managing Partner at Starta Ventures
"The team has scrutinized our case and collected the relevant number of leads we had agreed on."
-Alex Kondrashtina
Chief Digital & Innovation Officer
208 user rating
165 user rating
180 user rating
93 user rating
Subscribe to our newsletter
to be the first to know about
new articles and updates