Ideal for small and medium-sized businesses with flexibility subscription price that depends on the number of contacts in CRM
Enterprise
Data bundle API
Ideal for companies that want to create custom predictive models and go-to-market decisions sulutions powered by the largest business data catalog
Trusted by
200+

clients worldwide

"Using Signum.ai's technology, we were able to open up our targeting into new areas, and were able to successfully scale performance while maintaining media efficiency rates."
"We used Signum.AI to generate the flow of outbound leads. Signum.AI has done a great job and we will continue to work together."
Trapper Markelz
СЕО at Beamable
"We've been working with Signum.AI since the end of July and have been satisfied with the results so far. The team has scrutinized our case and collected the relevant number of leads we had agreed on."
Signum.AI will provide you with
top-notch services and support
Here's what our
customers say
"Excellent product! I have used Signum's solution within two organizations in edtech and fintech spheres. It helped us to close deals quickly with optimized personalization."
"Very promising technology for b2b market."
"it is great!"
"It's amazingly great and more significant"
"Great idea!"
"Awesome, guys!"
"Signum.ai has created a great solution that we use to find new investors for our fund and send them hyper-personalized offers."
"Awesome tool! Caught good signals to close deals."
"Signum.AI solutions helped us to improve our cold outreach efforts to IT teams."
"Signum.AI tools helped us generate more qualified leads and optimize email outreach through potential customer tracking and real-time alerts."
"As a company specializing in data-driven marketing services, it is essential for us to reach out to the right decision-makers at the right time."
"Signum.AI did a great job really understanding our needs and working with us over multiple iterations to really dial the lead quality."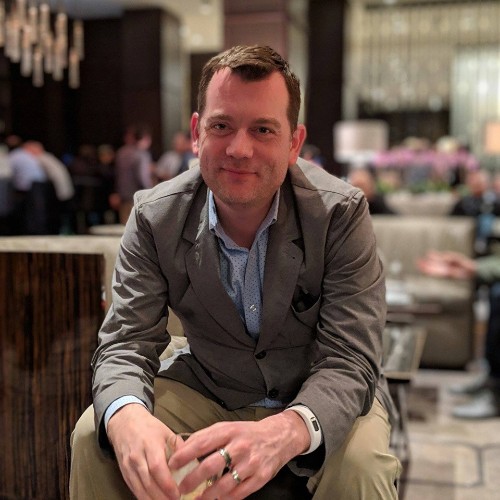 "It is really very useful that Signum.AI finds the most relevant triggers in the industry"
"We've been working with Signum.AI since the end of July and have been satisfied with the results so far."

Frequently asked questions
Can I cancel my subscription at any time?
Yes, you can cancel your subscription plan at any time, from your customer dashboard.
How long does the Self-service platform onboarding process take?
The onboarding depends on the number of prospects you want to track. Usually, it takes from 2-3 days up to 1 week.
Can I see a product demo?
Of course! You can request a demo by filling out the form below.
Do you validate the contacts of the prospects you provide?
Yes, we do a 3-step contact validation of all prospects.
I still have questions. What should I do?
Contact us by email: hi@signum.ai
Integrate your favorite tools with
Signum.AI
Get started
now!
Get your first leads today and turn them into closed deals!