Contact data
Contact information for individuals and companies including email addresses, LinkedIn profiles, phone numbers, and more.
Social networks data
Social network data includes mentions of keywords, profile changes, and new connections among other things.
Business news
News about product launches, partnerships, and investments is featured.
Buying intent data
Data on companies that decision-makers research topics in Google.
Open vacancy data
Information regarding available job positions at various companies.
Firmographic data
Get complete information about the company including number of employees, technologies used, geographical location, and industry vertical.
Get to work with these quick steps
Create an account
Signup to the Signum.AI platform through the links in the documentation or on the
Signum.AI website.
Get your API key
Once your account is created, log in to the platform and find your API key in
the API section.
Review documentation
Find the best data to support your business goals, and review the API documentation to
identify the features.
Start creating
Produce solutions for your business using the worlds largest and most diverse
B2B data sources.
Here's what our
customers say
"Excellent product! I have used Signum's solution within two organizations in edtech and fintech spheres. It helped us to close deals quickly with optimized personalization."
"Very promising technology for b2b market."
"it is great!"
"It's amazingly great and more significant"
"Great idea!"
"Awesome, guys!"
"Signum.ai has created a great solution that we use to find new investors for our fund and send them hyper-personalized offers."
"Awesome tool! Caught good signals to close deals."
"Signum.AI solutions helped us to improve our cold outreach efforts to IT teams."
"Signum.AI tools helped us generate more qualified leads and optimize email outreach through potential customer tracking and real-time alerts."
"As a company specializing in data-driven marketing services, it is essential for us to reach out to the right decision-makers at the right time."
"Signum.AI did a great job really understanding our needs and working with us over multiple iterations to really dial the lead quality."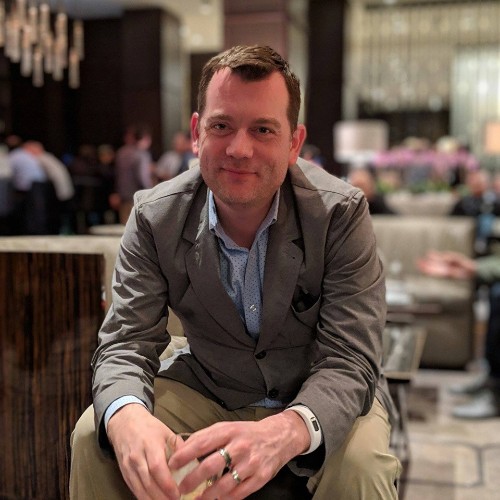 "It is really very useful that Signum.AI finds the most relevant triggers in the industry"
"We've been working with Signum.AI since the end of July and have been satisfied with the results so far."

Get started
now!
Get your first leads today and turn them into closed deals!