Big Data company Signum.AI launched a solution for precise targeting that helps tackle the challenges of the post-cookie reality
September 24, 2021 5 min. read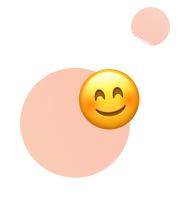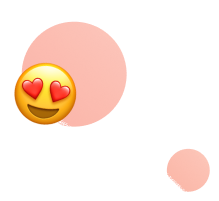 Got interested?
Get your first leads today and turn them into closed deals!
The platform unites the marketplace of target accounts' data and the GPT-3-powered content generation solution. In a single view, one can create customized target audiences, build ad creatives and run ad campaigns in a few clicks.
Signum.AI, a NY-based startup, announces the beta release of their platform that helps companies boost the efficiency of Facebook ad campaigns: decrease CAC, CPR, and get more conversions.
What's inside:
1. Clients' data marketplace is filled with the data provided by reliable data vendors and categorized by interests. Users can just pick categories they need and create any customized audience.
To define these interests, Signum.AI uses the method of entity embedding and ensures differential privacy (all data is hashed).
2. GPT-powered content generation. The model was trained on the most effective campaigns so that it generates the high-converting texts for ad creatives (at the moment, that's the Primary Text).
3. The ultimate functionality for Facebook ad campaigns automation. The team also plans to widen the integration capacities of the platform.
As a result, clients get micro-segmented audiences and personalized creatives, save time for running ad campaigns, increase conversions, decrease САС and boost sales.
More info оn the solution by Artem Gladkikh, СЕО & Founder of Signum.AI or in the explainer video.
To play around with the beta version (absolutely free).
---
More useful content on our social media: