Call Scheduled — What's Next? Key Do's & Don'ts For B2B Sales Reps
March 8, 2021 9 min. read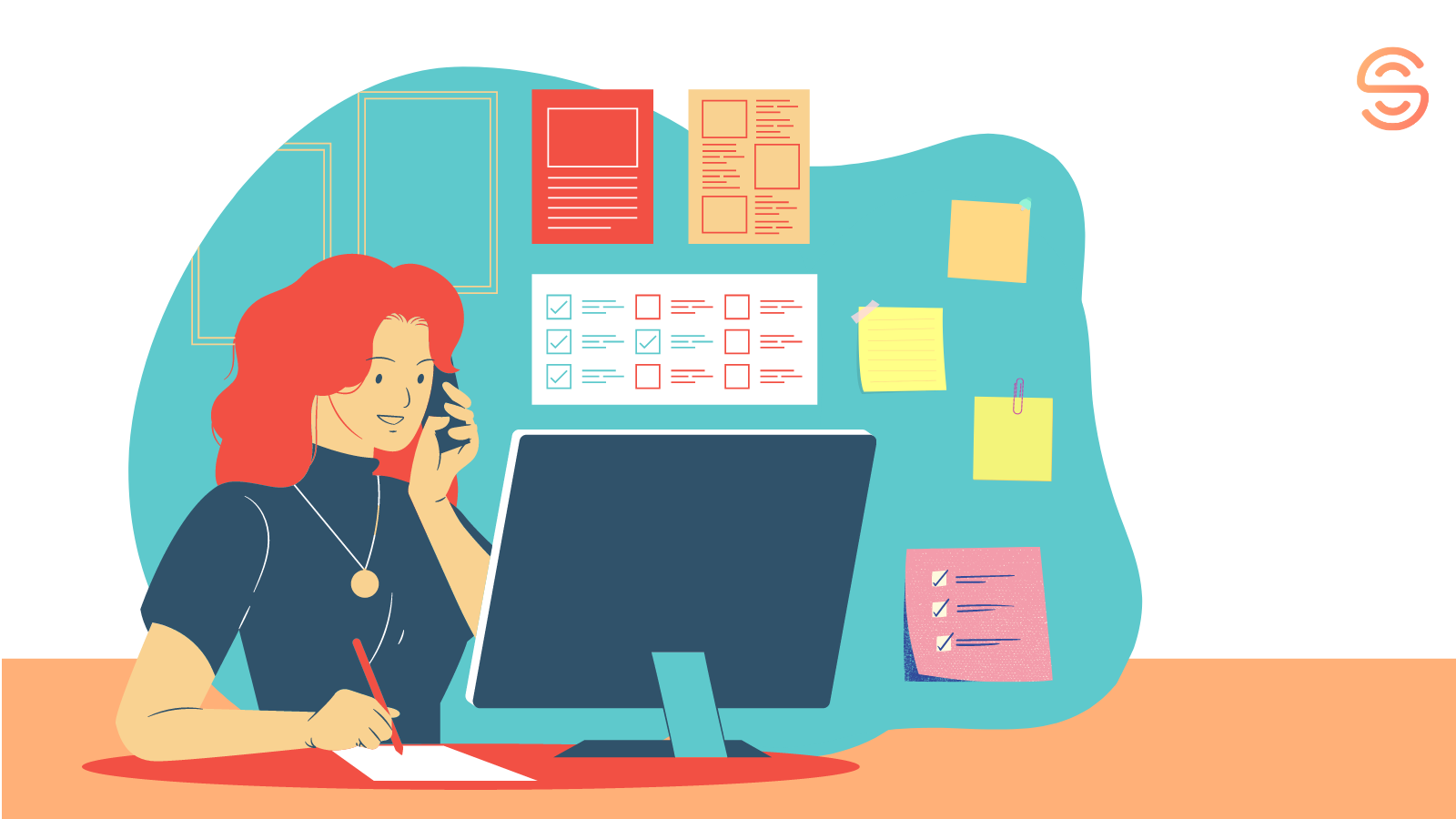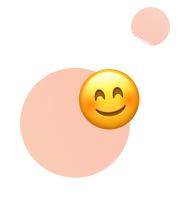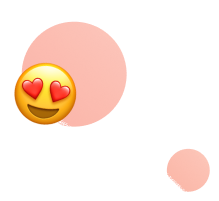 Got interested?
Get your first leads today and turn them into closed deals!
So you've got a list of leads, and even more than that you've scheduled your first call. Well done! But as good as it sounds it can also be daunting and has to be approached with all responsibility and care not to lose the lead.
But what makes for a good first call? Let's look at the do's and don'ts to help you prepare, execute, and follow up.
Don'ts of B2B Calling
Knowing what to do is great, but keep in mind that one small mistake can lead to total failure. So let's start off with what NOT to do.
Hold Back on Selling Straight Away
Everyone is quite tired of interruptive calls and chooses to simply tune them out. But even though we're more into inbound sales now, and only schedule a call when customers already know about our products, we still need to keep ourselves from selling on the first call.
Rather than placing a pitch straight away, try to pique potential clients interest in your product. Wondering how? Identify their problems and anticipate their needs before you call. That way you're coming with solutions rather than questions.
Don't Be Held Hostage to the Script
No one wants to talk to a robot, right? And this is what sticking too much to a script — whether it's memorized or read verbatim — might make you sound like.
Knowing your product, as well as your customer, is all you need to kickstart a more natural conversation. Making a plan sounds like a good idea because it will allow you freedom and help you to stay on topic.
Jot down a few issues that your potential client might be struggling with, and how your product can solve them.
Don't Go On and On About Your Product
Compare these two situations.
Situation one: a salesperson contacts you and starts to ramble on, listing every single value of their product.
Situation two: a salesperson contacts you, shows knowledge of your business, explains how their product can solve your problems, and listens to your feedback.
Which one is more appealing? Who are you more likely to buy from? Well, remember that the person on the other end of the line is no different from you!
Like we said before, focus on the pain points and explain how your product can solve them. Pause and listen to your potential customers' replies — there are heaps of insights in their responses. Don't be just a salesperson. Be a good listener, a helper, an educator, and a friend instead.
Don't Be too Casual
Connecting with your future B2B customer on a more personal level is a great strategy, because who is your customer again? Another person. Keep in mind that your sales strategy should be geared towards humans, but too much can be as dangerous as too little. Where's the sweet spot?
The answer is simple — common sense. Being nice, friendly, and smiling is fine. But slurping a drink or wearing pajamas seems like too much, doesn't it?
Do's of B2B Calling
Now knowing what is WRONG to do you're pretty much prepared to learn what is RIGHT.
Research Your Prospects
You don't just dial a number, right? You need to research your leads first. This will help you to understand their business, get some insights about possible pain points and ways to introduce your offer. Questions worth asking prepare you for a call include: Who are they? And how does your product or service fit into their business?
More importantly, while doing research you will figure out how to speak to them. Do they position themselves as a very formal organization or prefer a more casual style? You can easily understand their preferred tone by simply reading a corporate blog, newsletter, or social media feed. Go ahead and tailor your conversation the way it will appeal to them!
Ask Questions
Another way of getting insights is by asking questions. Thus, you will know their problems and, instead of bombarding them with the benefits of your product, ask questions about their needs and tie them to how your product can resolve them.
Moreover, questions will help you to build closer connections with your prospects because they will feel you're truly interested.
It's critical to understand that based on what you hear you should be ready to improvise. Be smart and act fast!
Prepare a Value Proposition
Let's be honest, prospects are not interested in products, but in solutions to their problems and the outcomes your products will help them to achieve.
That's why selling results, not products, is a much better idea. This is what we call a value proposition. In other words, your potential customer should understand how your product can boost their business.
Our advice — prepare a value proposition for each segment or even each prospect.
Show a Product in Action
The best way to reassure your prospects that your product is worth investing in is to actually show how it works. Quite doable on a face-to-face meeting or a video call, right? Even if you're having a phone call, why not follow up with a how-to or a product feature video?
Tell Success Stories
Okay, you showed your product in action, but how can you actually prove that it improves business? Use success stories and customer user cases as a reference to success! They provide prospects with evidence and illustrate real results.
To plan your story right, follow these easy steps:
1. Choose a success story from a business that is similar to your prospect.
2. State the problems that company was facing before it turned to you for a solution.
3. Explain how they applied your product in the context of those problems.
4. Review their achievements thanks to your product.
General advice — be as specific as possible and provide numbers.
Using this tactic you will make a call client-focused and evidence-based. Both your potential buyer and you will have a clear vision of future cooperation which will speed up the buying process.
Listen to Your Prospects
Well, listening is a basic rule of communication and, in fact, a way to show empathy. After all, we all want to be heard. And compared to everything else, this rule is quite simple to perform.
Be an active listener and don't forget to take notes that will help you to place a relevant offer in the future.
Ask Your Team to Back You Up
It's cool to be confident but sometimes it's easy to confuse confidence with exaggerating your expertise. Unsure if you can handle a call on your own? Ask your colleagues for help! At the end of the day, it's a team game.
Anticipate any potential pitfalls you might have during a conversation with a prospect. Might they need very specific technical advice? Ask a technical manager to back you up. Will your client have any inquiries about payments? Ask an accountant manager to join the call.
Don't be shy to ask for help, but do it in advance so your colleagues are as prepared as you are!
To sum up
Always remember, any call is an experience, so analyze it to understand what works best for you and your prospects. Improve what is not working and carry on with what works perfectly well.
We hope that our guide has inspired you. So go and smash it on your next call! 😉
---
More useful content on our social media: