The Dos and Don'ts of Marketing During a Pandemic
May 12, 2020 2 min. read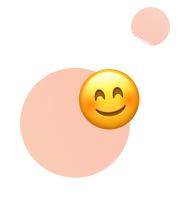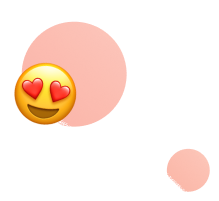 Got interested?
Get your first leads today and turn them into closed deals!
We'd like to share today some snapshots of the dos and don'ts of marketing during the pandemic from Alexandra Mondalek that she covered in the latest Business of Fashion article (link to the full article). They're especially relevant for fashion, beauty brands, and e-comm.
The marketing rules became instantly obsolete when the coronavirus pandemic swept the world last month. The #fashion industry was initially paralysed: how can you possibly launch an influencer collaboration without Coachella? And what's the point of advertising if nobody's shopping? But some new best practices are emerging.
1. Do acknowledge the pandemic. Don't depress customers.
2. Do work with influencers. Don't let them get carried away.
3. Do provide a virtual escape. Don't break the bank to do it.
4. Do continue to send marketing emails. Don't overdo it.
5. Do consider discounting. Don't make it a habit.
Our view on it:
We completely agree with Alexandra's marketing rules. We are also big believers of micro-influencers and personally think that it's one of the most efficient ways to reach out to a potential audience. Especially now when people are spending time on social media like never before. You probably won't get another chance to reach so many people at the same time om social media so use the moment and collaborate with the influencers.
Whether you choose to work with micro or macro influencers, it's up to you. We'll just say that the trend for collaborating with micro-influencers is continuously growing over time and the key reason for that is that they usually have a more loyal audience that is more engaged in the topics and the content produced by the influencer.
Our Influencer Discovery tool can help you identify highly targeted micro and macro influencers and audit their audience demographics, and interests to ensure they align with your brand and amplify your influencer outreach.
With love,
Signum.ai team
---
More useful content on our social media: