Signum.AI Launches a Solution That Accelerates Your Revenue Growth by Tracking Prospects' and Clients' Behavior
May 5, 2022 5 min. read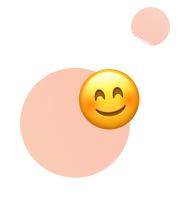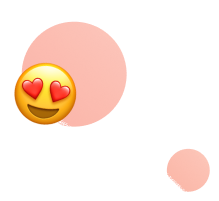 Got interested?
Create a free account and get alerts on your clients activity
Start for free
Our platform will help you to track your prospects' activity so you know when they are ready to buy your solution.
We aggregate different types of intent data from several providers and use it to increase your revenue at a lower price.
How it works:
1. Upload the list of your existing prospects/customers;
2. Choose the topics your prospects/customers are likely to be interested in: competitors, partners, your product and service;
3. Every week, the platform sends you a report with behavioral signals that match your criteria.
What's cool about it?
As a startup, we know how costly and challenging lead generation can be, especially when it comes to collecting intent data. For some small businesses, it's simply unaffordable now. That's why Signum.AI's subscription costs only $49/month compared to the thousands-dollar pricing of our competitors 🙂
Just try it out! We bet you'll like it 😉
---
More useful content on our social media: